Your Pleasure is Our Priority
This collection of affirming and advocacy products come from the creative mind of Renelle E. Nelson,  a Infidelity Recovery Strategist. Her mission is for individuals and couples to claim a pleasurable and arousing lifestyle in and out the bedroom.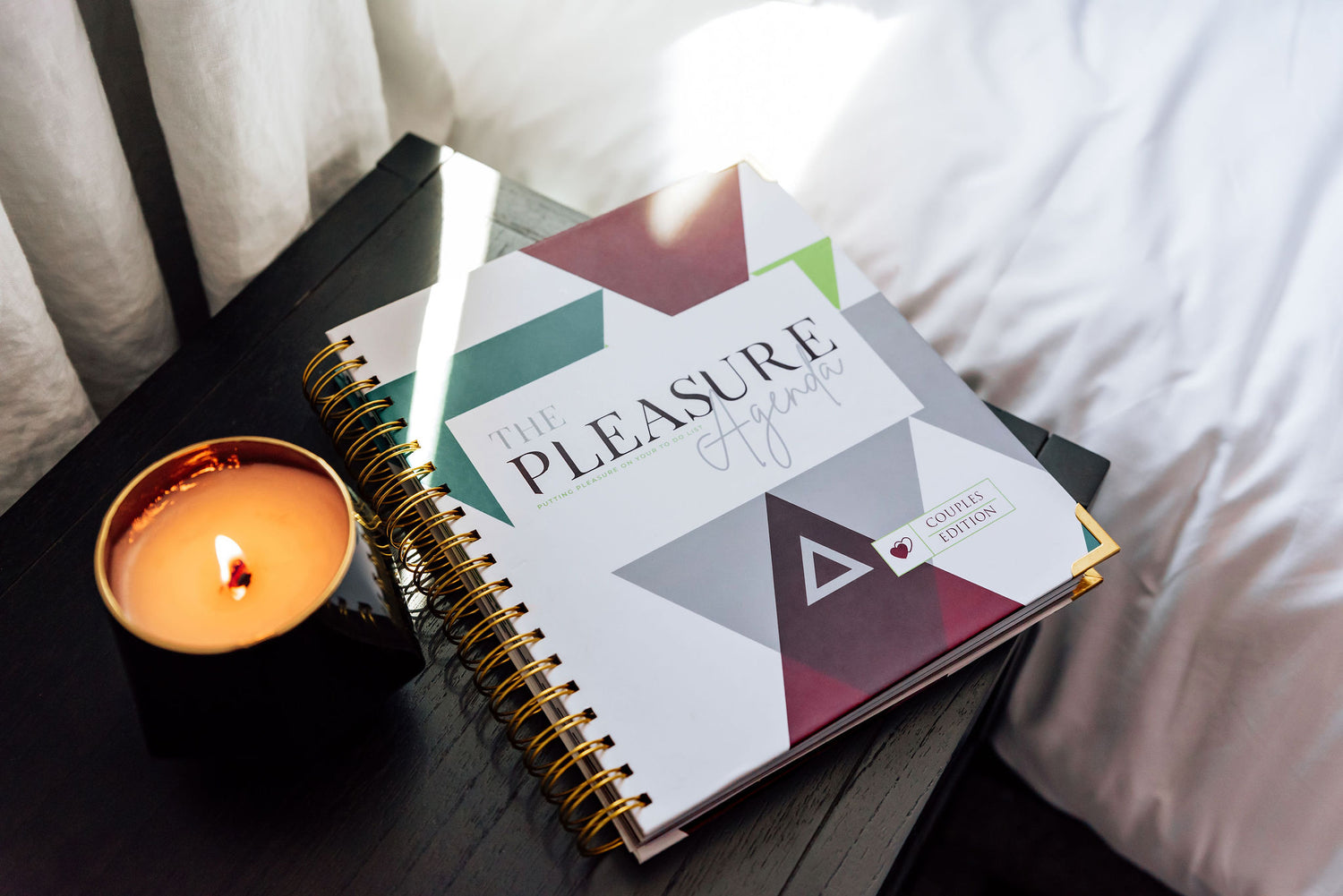 The Pleasure Agenda Collection
3 planner/ workbooks to assist with reconnecting back to alignment, peace and sustainable pleasure.
Learn More